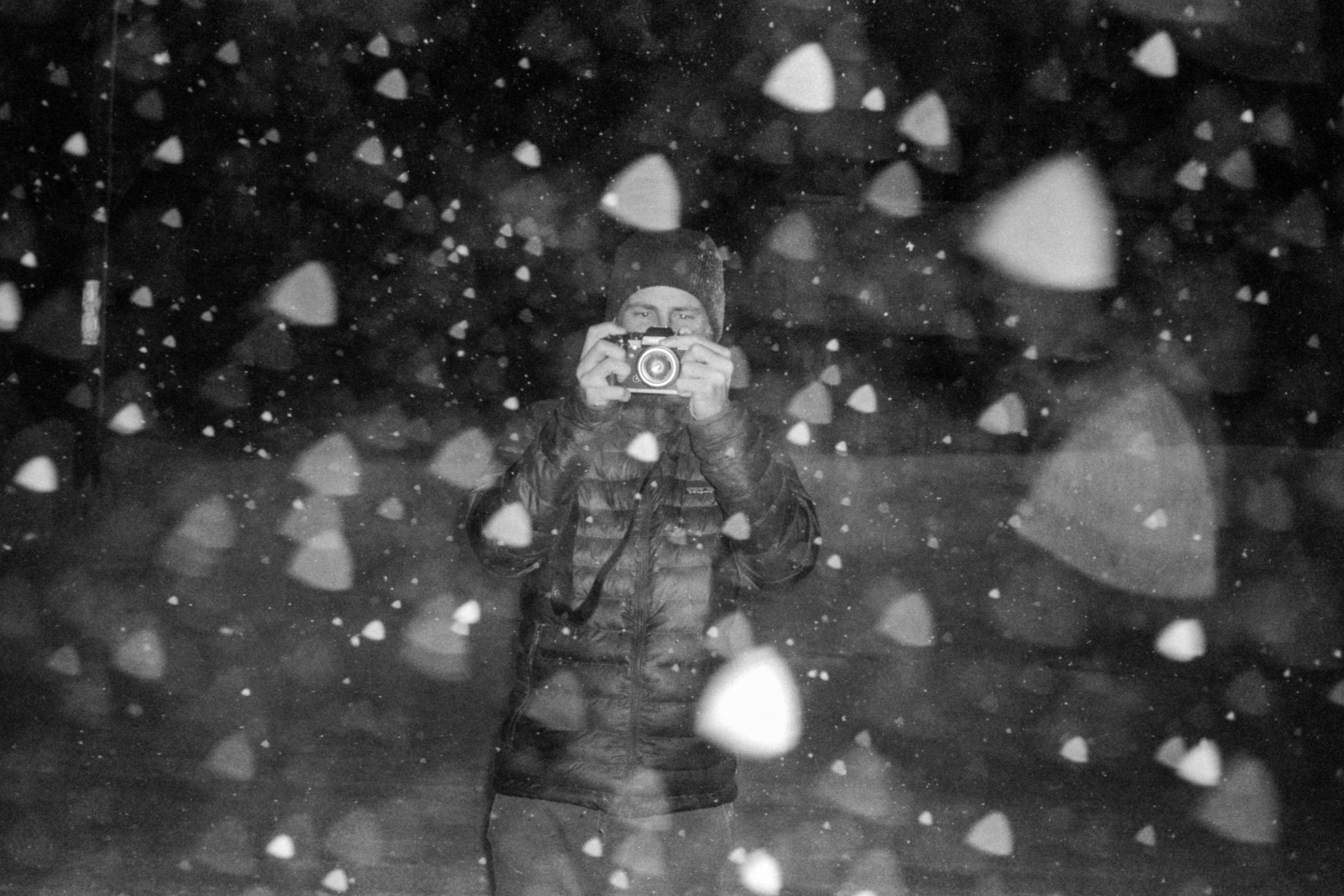 Growing up in the foothills the looming presence of the Canadian Rockies left a deep-rooted impression on me. The seemingly endless expanse of wilderness helped me cultivate an appreciation for the natural world and outdoor pursuits, yet I am grateful for where I was raised and I retain a valuable connection to urban life.

Life eventually guided me to pursue a degree in Ecotourism and Outdoor Leadership from Mount Royal University. It was during this time that I began to develop my skills as a photographer utilizing visual mediums in class projects, practicum placements, as well as on personal endeavours whether they be traveling abroad or exploring the backcountry. I have an acute affinity for expedition photography and find comfort in longterm wilderness experiences. My love for wild places has provided me with a strong disposition to protect the environments that fostered my passions and I actively seek projects which will encourage the same for others.

Shaped by the cultural mosaic of city life, and compelled by curiosity, I am driven to explore everything the world offers.
European Wilderness Network | Carpathian Biosphere Reserve | Synevyr National Park | Yukon Department of Tourism and Culture | 40 Tribes | United Nations Development Programme Ukraine | Travel Alberta | Destination BC | Hosteling International | Company of Adventures | Resorts of the Canadian Rockies | WestJet Magazine | Canadian Geographic | Kootenay Mountain Culture Magazine